Watch out for sign up bonus!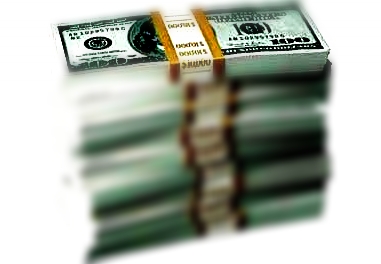 If a casino gives you a bonus for signing up, it is because it is in its interest. It certainly is to match the competition, but mostly because it allows
making you play longer.
I repeat, the casino always wins in the long term, it wants to lock you.
Before taking a bonus for registering, check what you agree.
It is generally necessary to bet 5 to 30 times the bonus amount you receive.
It's huge! You'll need to bet (for a start at 200 dollars with 100% bonus) from 1000 to 60 000 dollars! If you wager on a 2 dollars basis, it goes from 500 to 30 000 bets ... you are sure to get ruined even playing with my method because you do not respect the rule of not playing long ...
My advice is not to take the inscription bonus.